Original Introduction of a free escape game
Thank you for dropping in at this site.
The game using Flash is made and exhibited.
It can play for free.
Please do not hesitate to play.
NEW!! NO.2 Coin~get~ Escape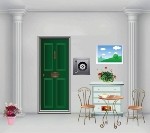 Collect coin To the next room
Room which is visible beyond a door !! 
NO.1 Three Droos Escape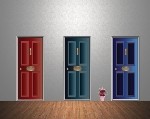 There are three doors
A password can be found out using an item and a door can be opened.
The number of the doors from which it can escape is one From which door can it escape early?
Sponsored Links